Deprecated
: The each() function is deprecated. This message will be suppressed on further calls in
/var/www/vhosts/onsitemechanical.co.nz/httpdocs/wp-content/plugins/js_composer/include/classes/core/class-vc-mapper.php
on line
186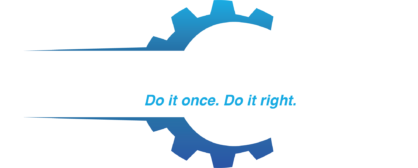 A first class mobile + workshop
heavy equipment repair service
If it moves or floats we'll fix it!
Known for the highest quality heavy equipment repair service in the region and going the extra mile for our diverse range of clients, we have the expertise to fix or service your heavy machinery out in the field, or in our specialised workshop.
Our team is highly experienced and ready to repair, maintain or service your light/heavy plant and equipment. We'll have you back up and running as soon as possible.